Nashville's Fry Classic Construction wow's community with Contemporary Farmhouse build/renovation.
Nestled in the city of Oak Hill, just a few short miles from Tennessee's rapidly expanding city of Nashville you will find a masterpiece of a home built by none other than Fry Classic Construction. The contemporary farmhouse style is continually becoming more popular, and home builders have taken notice, and when it comes to custom home building, Fry Classic Construction is one of The Greater Nashville Area's biggest influencers. The general contractor, Brady Fry, has been recognized in the Nashville area for two decades as a luxury custom home builder, additionally offering remodeling and rehabilitation services.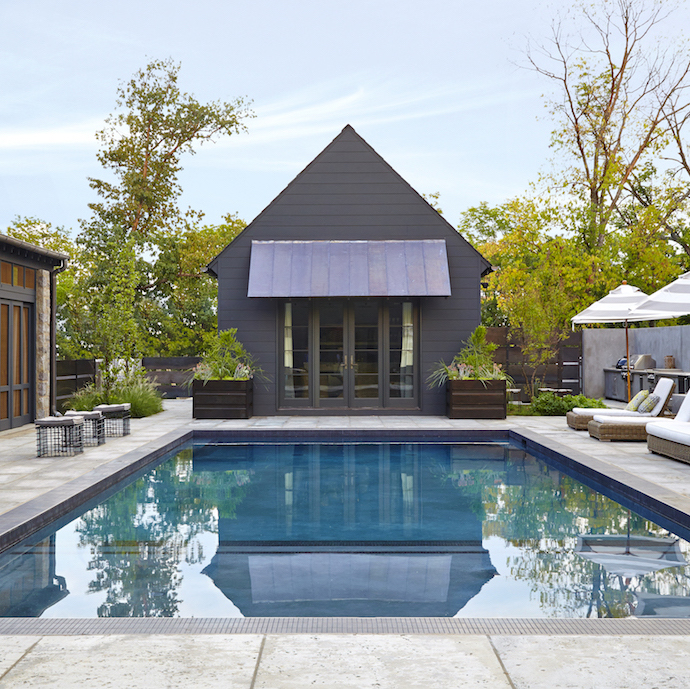 "As one wanders around the outside of the house,
it becomes very apparent the attention to detail."
–Trevor Barzee, busyboo
Fry Construction goes above and beyond for their clients.
In the Busyboo article written by Trevor Barzee, he sings the praises of this contemporary farmhouse by stating, "…every element in this home seems to effortlessly complement the next". The article goes on to recognize Fry Classic Construction's wealth of knowledge and experience building and renovating luxury custom homes.
"[This] Nashville Residence is dressed to impress – and impress it does" – Kassandra DeKoning
Fry Classic Construction generally works within the Greater Nashville Area of Davidson County, but has completed custom home projects in surrounding communities:
Brentwood

Franklin

Leiper's Fork
Within their niche of Nashville, they have completed projects in the following communities:
Green Hills

Forest Hills

Belle Meade

Belmont

West End
Recognized Internationally
Kassandra DeKoning, of Canada, came across Fry's Contemporary Farmhouse build and drew much of her inspiration for her own home from its portfolio. She writes in her online blog about what inspires her design by stating, "[I] both love the contrast of black windows for both the interior and exterior of the home. Board and batten siding with stone accents to warm the exterior…" Photos of Fry's Contemporary Farmhouse can be found here.
Fry Classic Construction is a full-service general contractor that has been elevating the level of construction and design in the Greater Nashville Area for the past 20 years. If you are interested in designing or building a custom home, please visit our website to get started.
Sources: Busyboo.com, Littledekonings.com